Bringing home a newborn baby is such a unique experience for every family. Sometimes it's quiet and sometimes it is loud, but it is always a beautiful moment in time.
Jasmine and little Oliver welcomed me into this moment of theirs while dad Nick was at work and let me capture their morning together with baby Henry.
Thank you, Jasmine, for inviting me into your home and for being so relaxed as I worked to tell the story of these fleeting first days together. Oliver and Henry are lucky to have you!
x Camila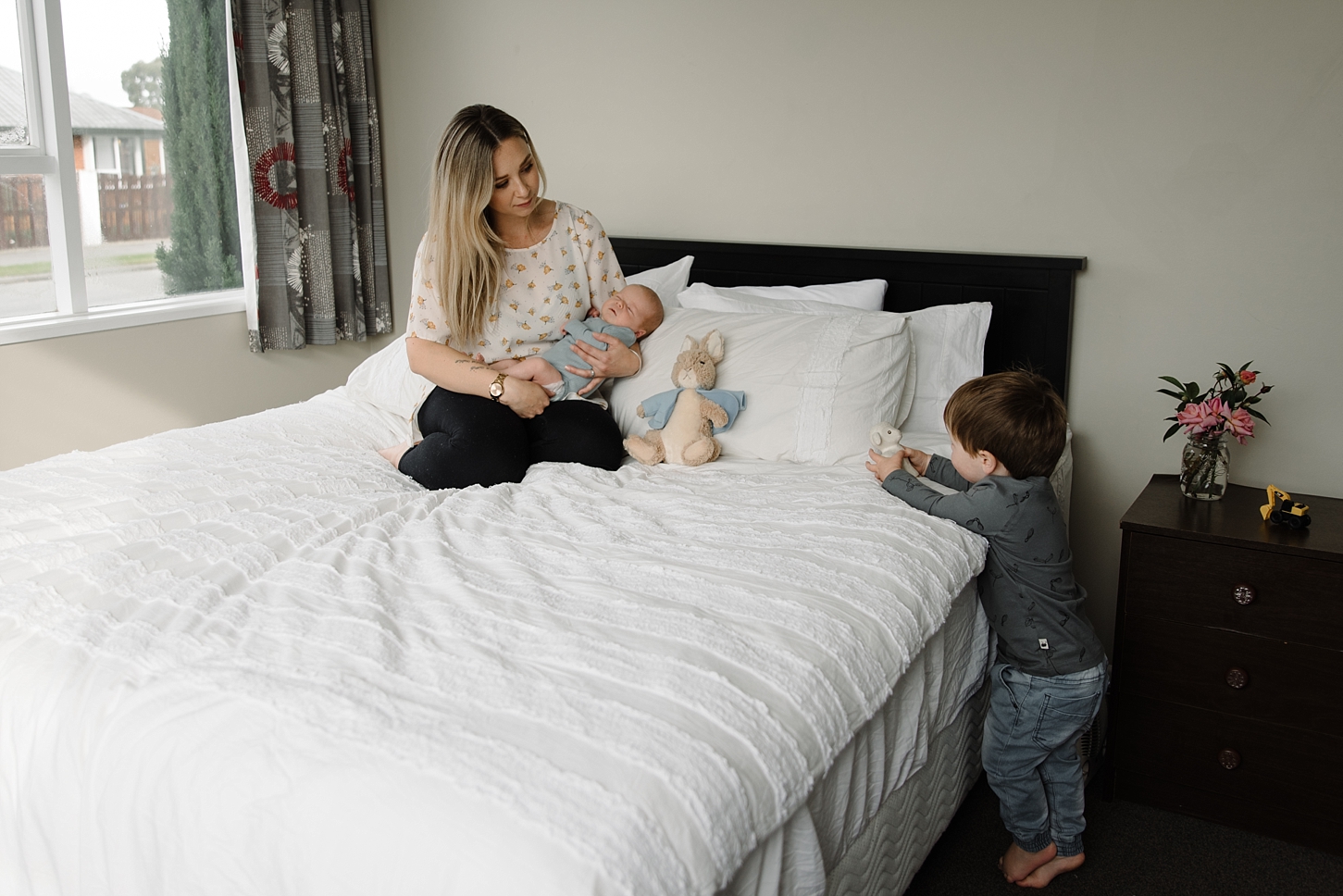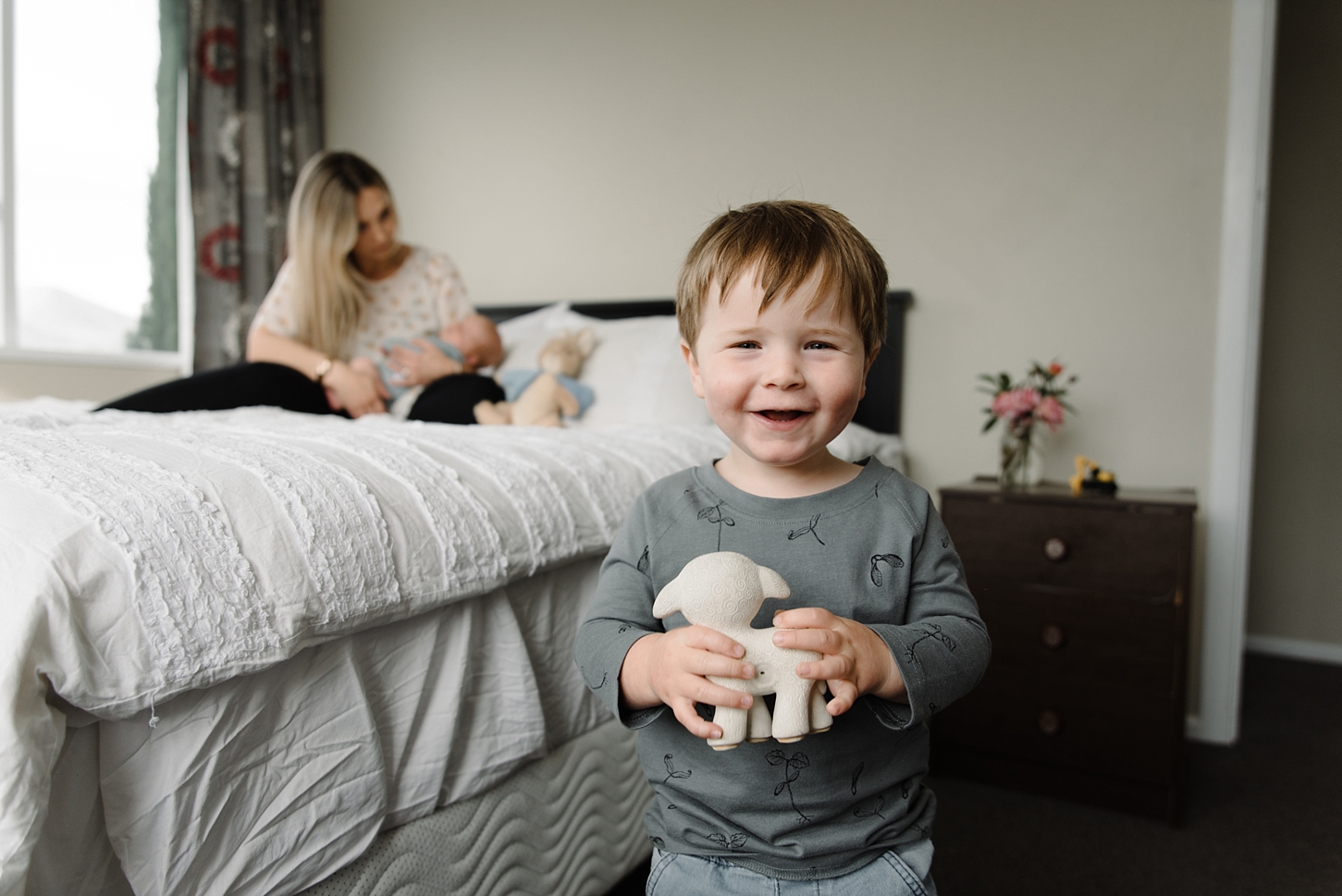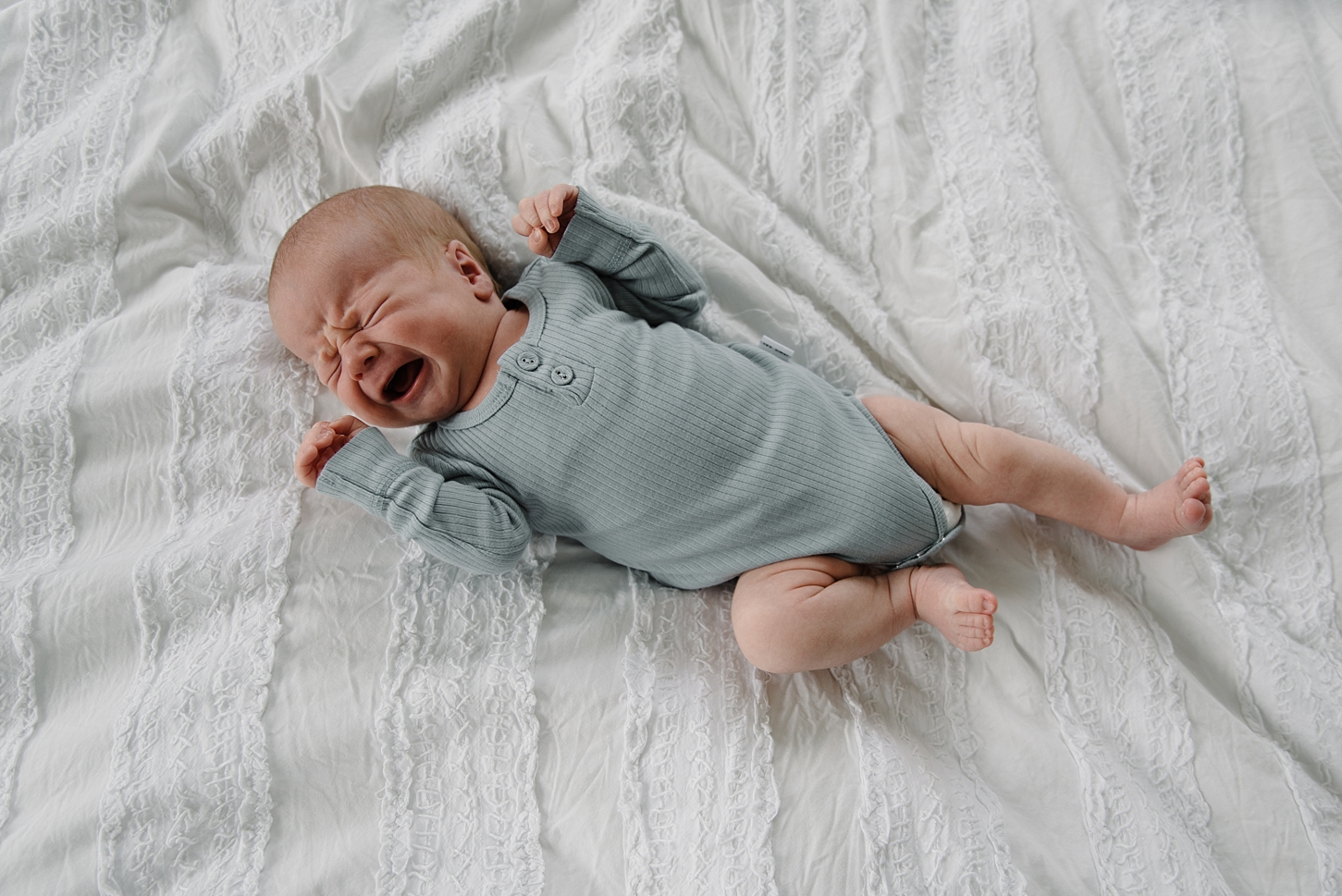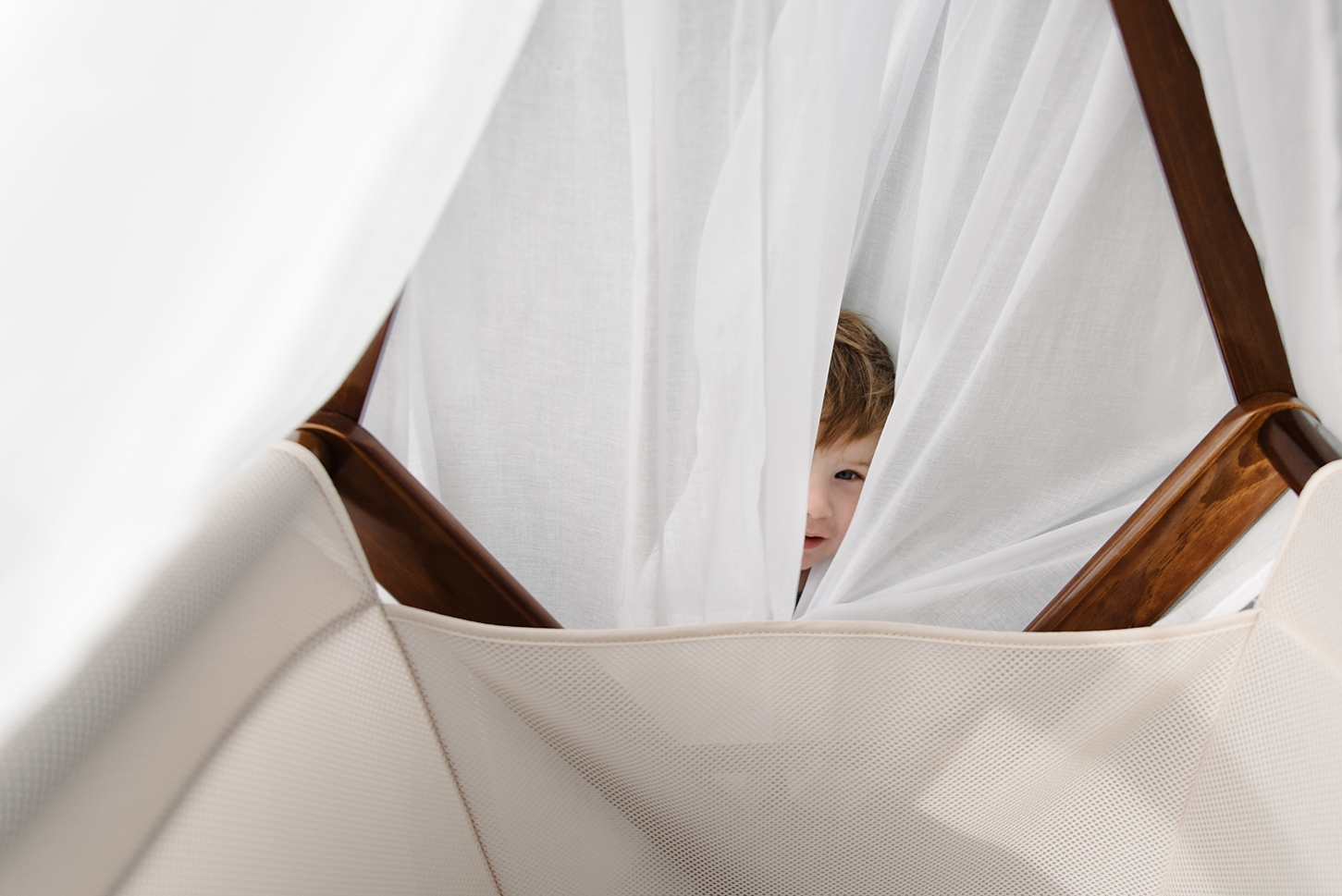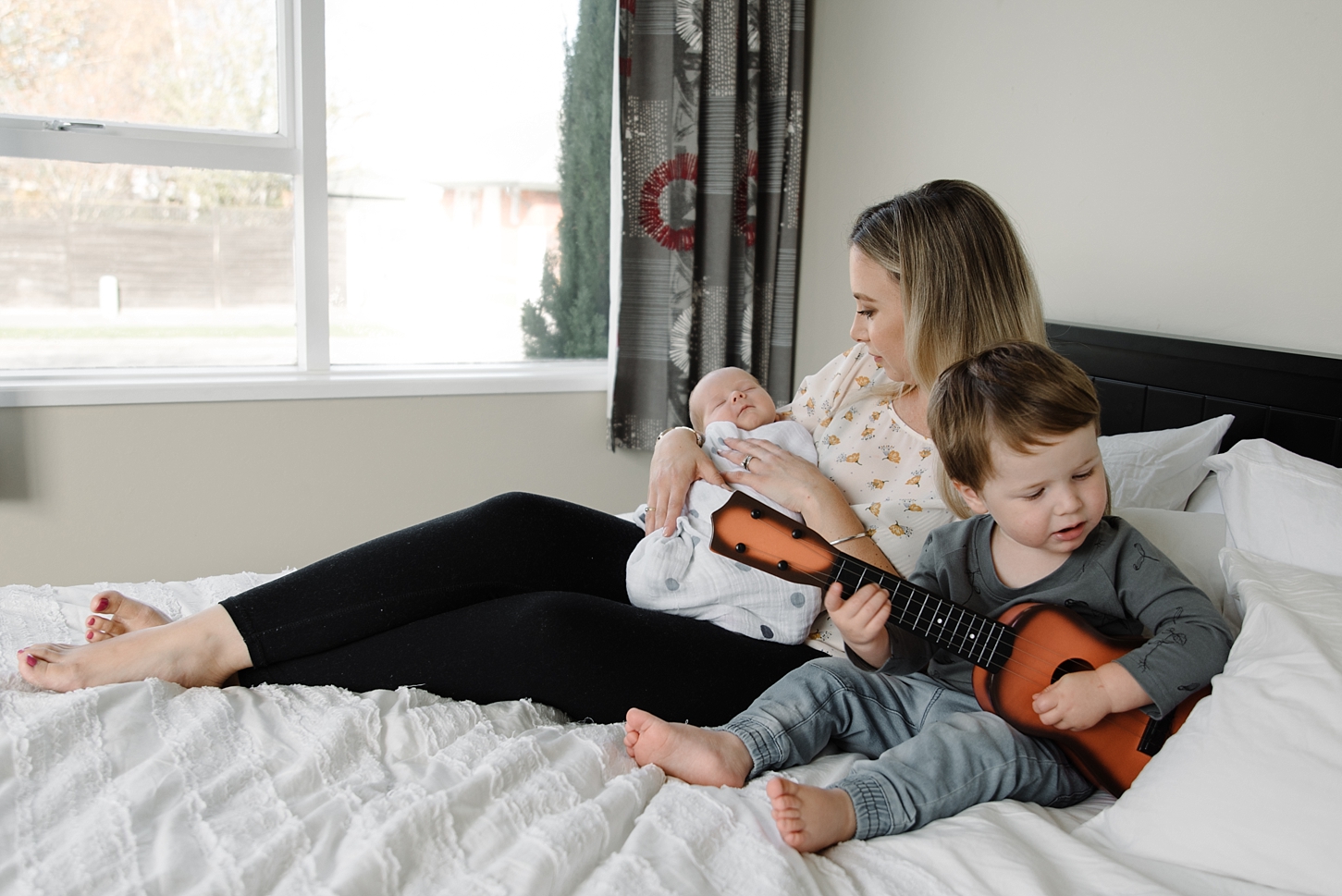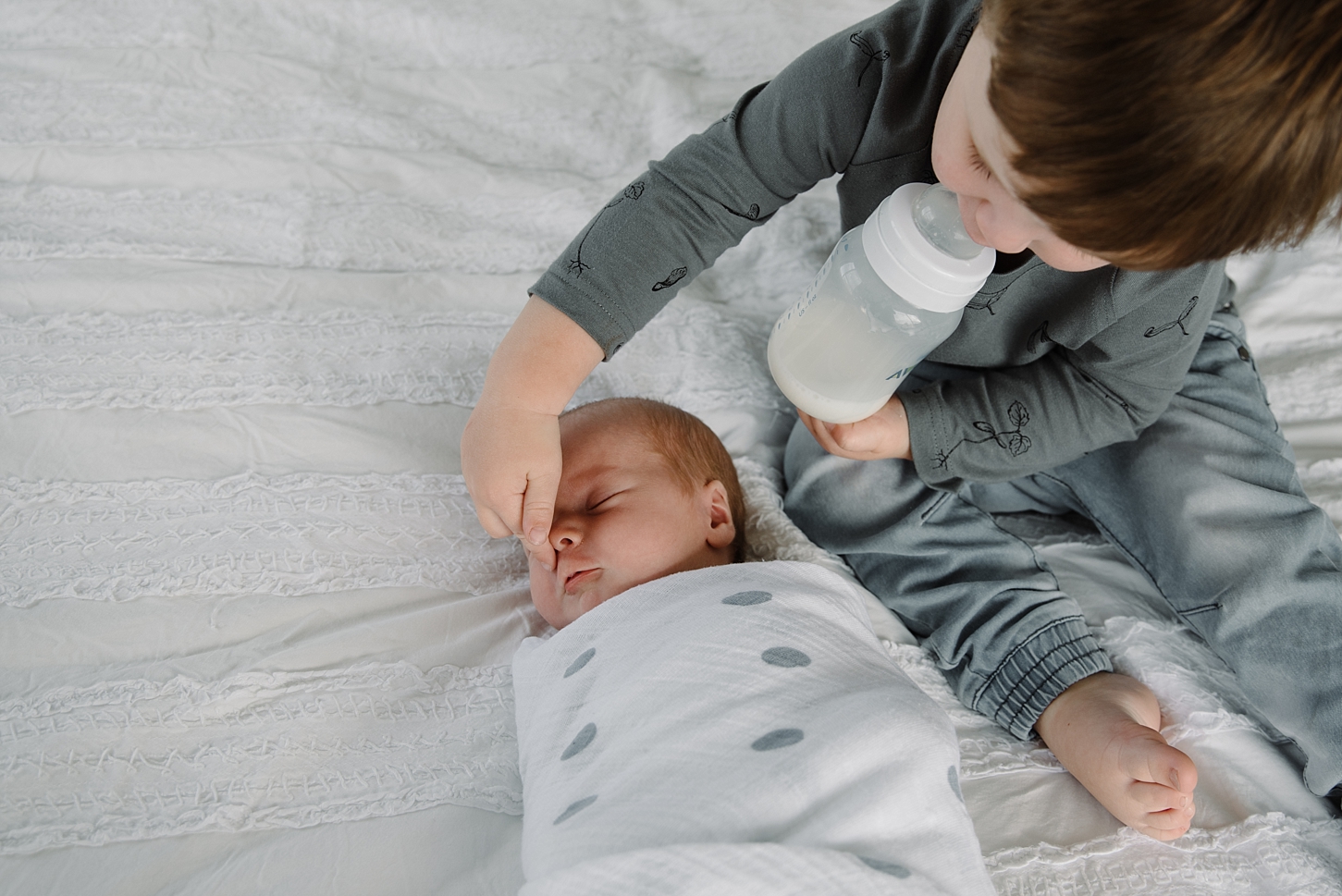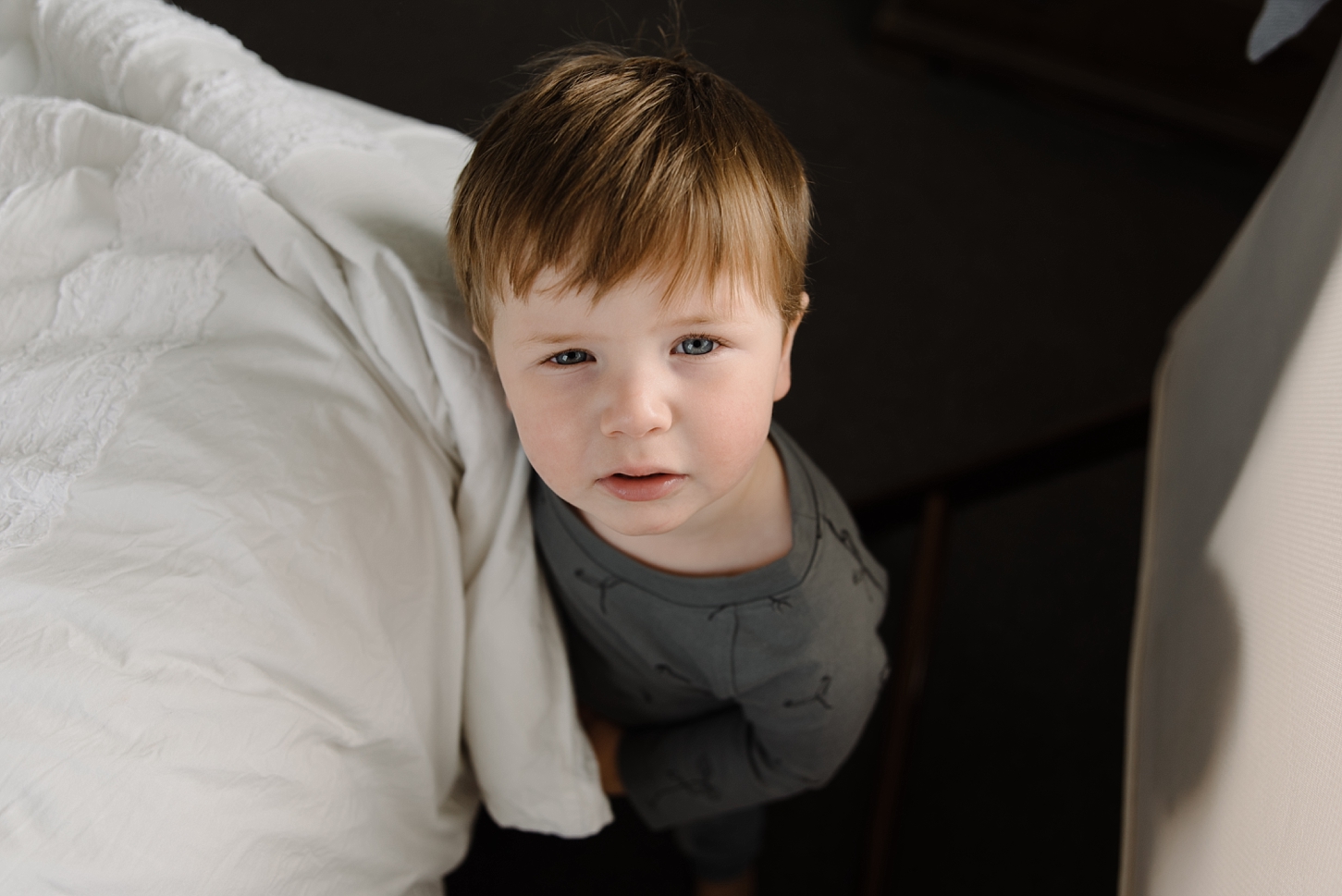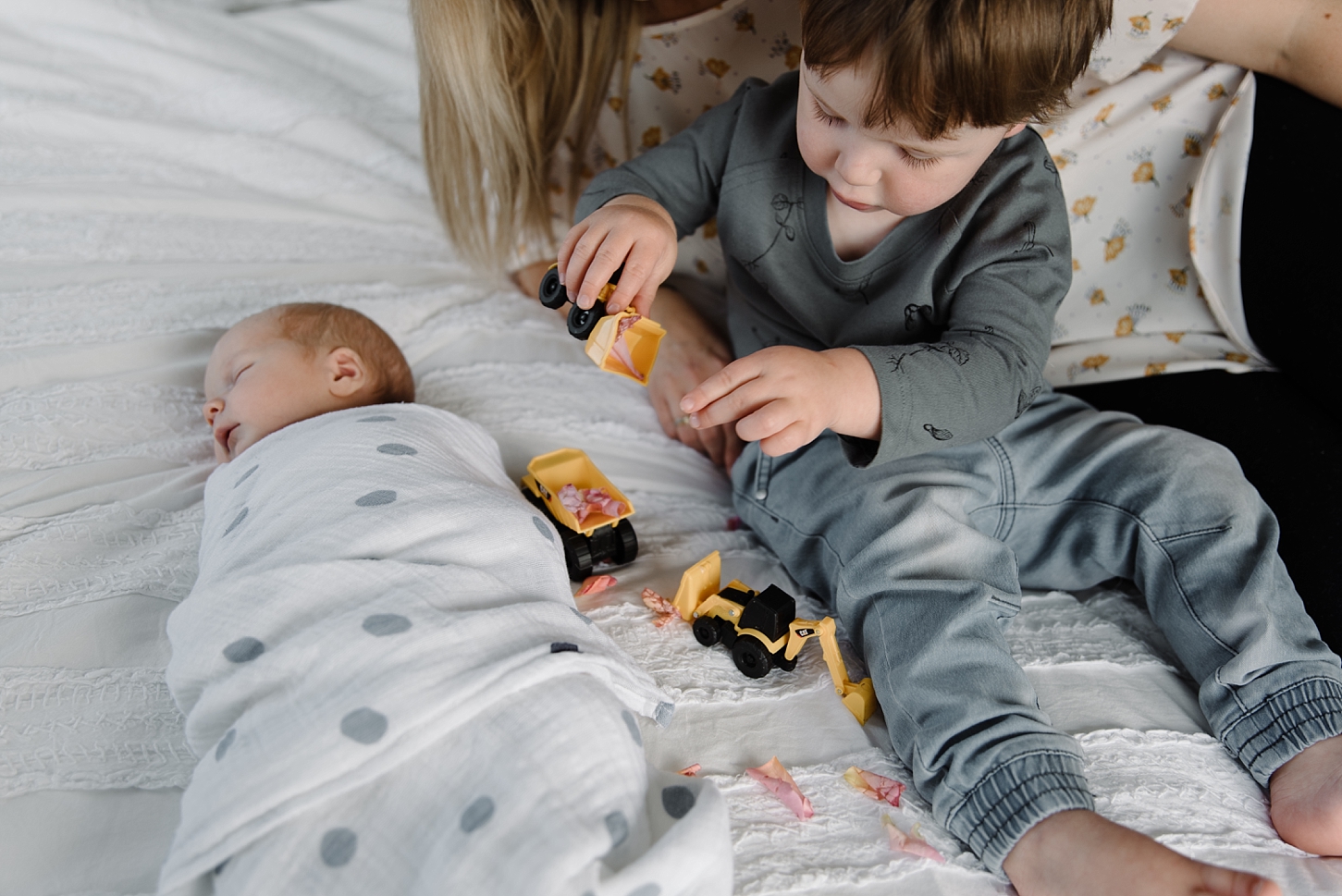 If you are after a newborn and family photographer and think my natural, raw and candid style is what you feel connected with, please contact me here. I serve all over the Christchurch area and I will be happy to travel to you too!